Driving Successful Engagement through Effective Communications
.
How you express yourself is a direct result of your self esteem. Where does yours come from, where and how was yours crafted? Are you seeking to manage the changes in your life in a more on purpose manner? Asking how you see your best future self is where you start to achieve the right outcomes for you. Asking better, meaningful questions is where we start! Shall we begin?
How I can help you Manage Your Life's Changes
?
Provided services across 2 Continents
Consulted across 5 Industries
Adjunct Faculty Member to 3 State colleges
SBA | SCORE Certified Business Mentor
Your ability to communicate effectively creates better outcomes for all involved
!
Ronald has helped businesses to improve their employees' ability to connect effectively and engage with clients, vendors, customers, and among one another to achieve more significant mutually beneficial outcomes. Managing Change, LLC, a service provider offering business consulting, coaching, mentoring, and keynote speaking for individuals, private and public companies and non-profit organizations.
What my clients are saying
.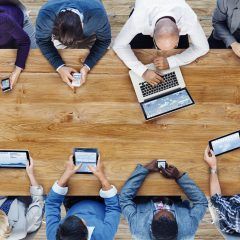 Since 2000, U.S. gross domestic product lost $16 trillion as a result of discriminatory practices in a range of areas, including education and access to
Read More »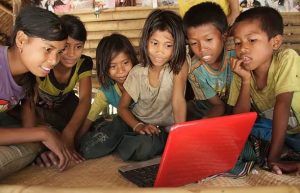 Our current state of affairs has forced us to think outside our respective boxes You may recall an article I wrote entitled Are-You-Still-In-The-Box. I shared a
Read More »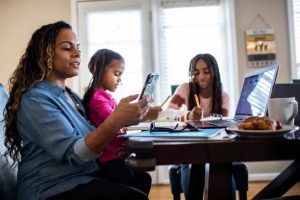 We have been all forced to up our game…to our Advantage! Did you notice how much more focused you have become due to the restrictions
Read More »
Be Part of Our Community !
You are cordially invited to a 45 Minute Private Chat.