Keynote Speaking and Strategic Sessions
.
"…Mapping Your Mind 4 Success was just what we were looking for. I appreciate the time you spent beforehand listening to our needs and understanding the nature of our department and how we operate. That allowed you to speak to our student's needs and customizing it accordingly."
Senior Special Programs Director, Workforce Training Workforce Development and Community Education Delaware Technical Community College

Conference & event meeting plan
Types of engagements provided…
Let us discuss what you need before anything else. Let us identify what outcomes are critical for your event to be seen as successful in the minds of your attendees. Let's just see if I am the right partner for your event before any expectations have been established. Let's match up your strategic objectives with the venue you are about to put on so we all walk away knowing that this was a mutually beneficial partnership that will last well beyond the day's emotional highs! I will speak with principals and executives who wish to discuss how we will align your objectives for your next event with the strategic objectives of your business.
Types of engagements provided…
Virtual Keynotes
Keynote engagements
Remote Seminars
Union Workshops
Employer and Employee Group Discussions
Live or Pre-Recorded
Management Plenary Sessions
Community Based Engagements
College Youth and Teen Chats
Co-Branding Opportunities
Fireside Chats' for Small Groups
Business Associations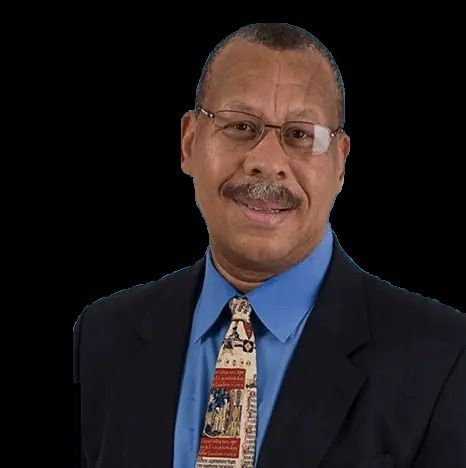 Written testimonials say a lot about the benefits one gets from our working together…
Ronald was the facilitator for my program. He was engaging and is a clear communicator in aiding the session to be understood as some of the discussion points were complex topics. His approach was collaborative and allowed the attendees to make connections to the topics within their own personal careers which allowed for better understanding of the material. He was a wonderful facilitator to work with and his keynote conversation was refreshing and bold. He allowed the audience to participate real time. Who does that!
Now invite me to have a chat and identify the walkaway and sustainable benefits of working together. Your next event, keynote session, or perhaps your convention opening and segment announcements, plenary sessions, breakout workshops will be impacted because we both identified what you want, what your audience needs and how it will be achieved…together!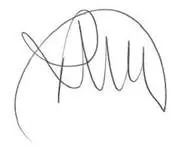 Call me today, so your team will benefit tomorrow!