Effective Change Management Entails Grasping Life's Interconnections.

A truly Eclectic Perspective
How do we go about communicating effective with and among each another to build meaningful relationships, especially with the diversity of life's perspectives?
Intent!
RAVE REVIEWS & STANDING OVATIONS SAY IT ALL!
Ronald delivers Benefits and Values that are established upfront!
Ronald's approach engages your audience so they are the conversation. Together we create the energy and identify the wealth of possibilities to begin to address their concerns before the conference is over.
Be part of the experience. Be part of the catalyst of change. Be the transformation that you want to be!
Ronald's attention to your needs is attained by spending his time with you to craft your unique deliverables upfront. Let's identify the options that create your desirable outcomes and a memorable event that impacts on a personal level and professional need Let's Chat.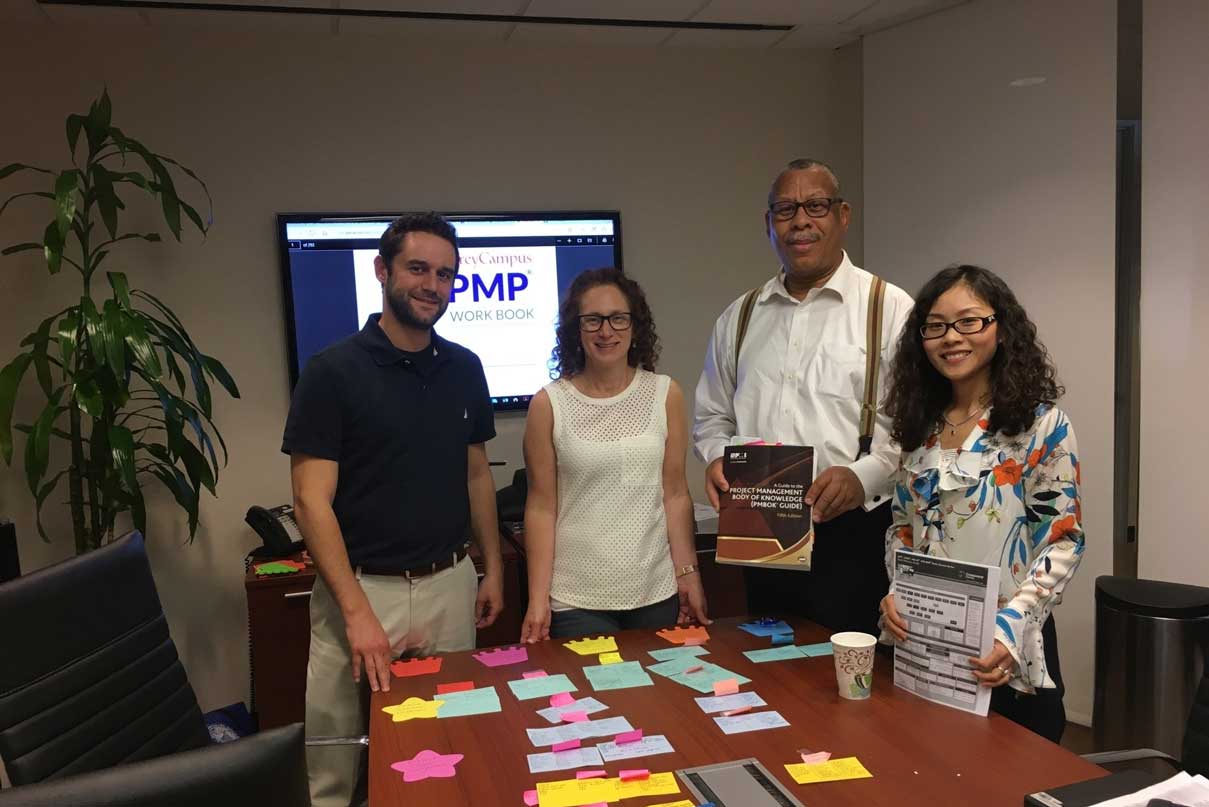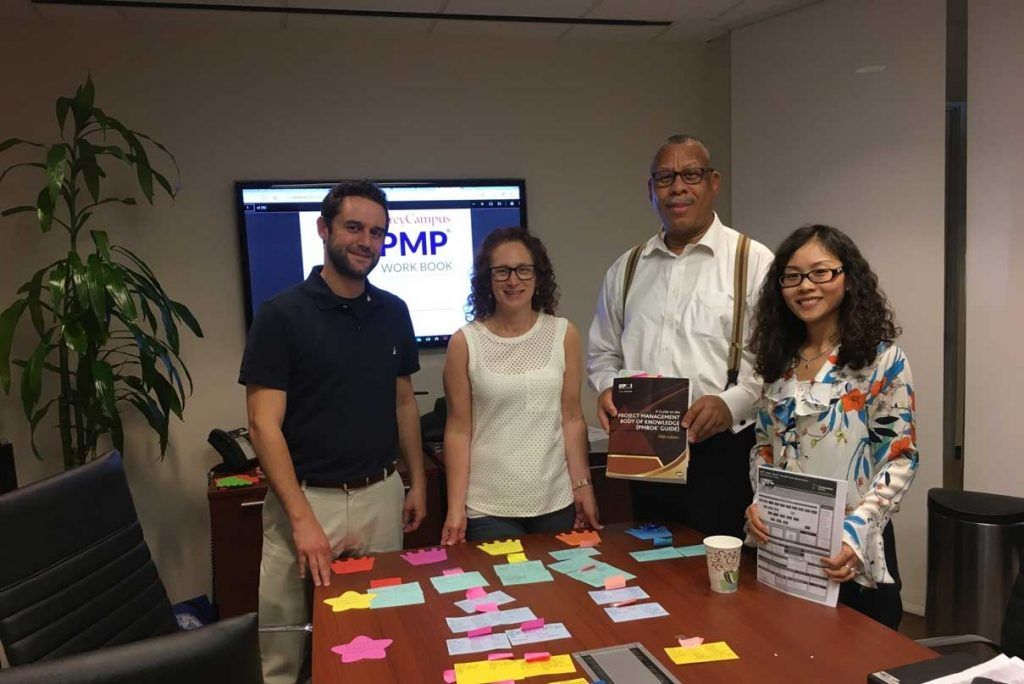 COMPANIES LOVE WORKING WITH RONALD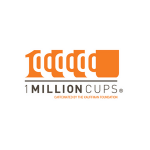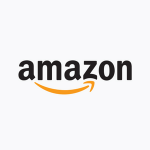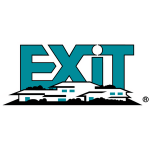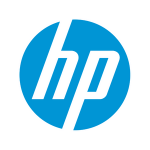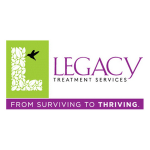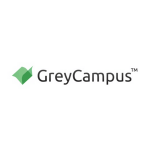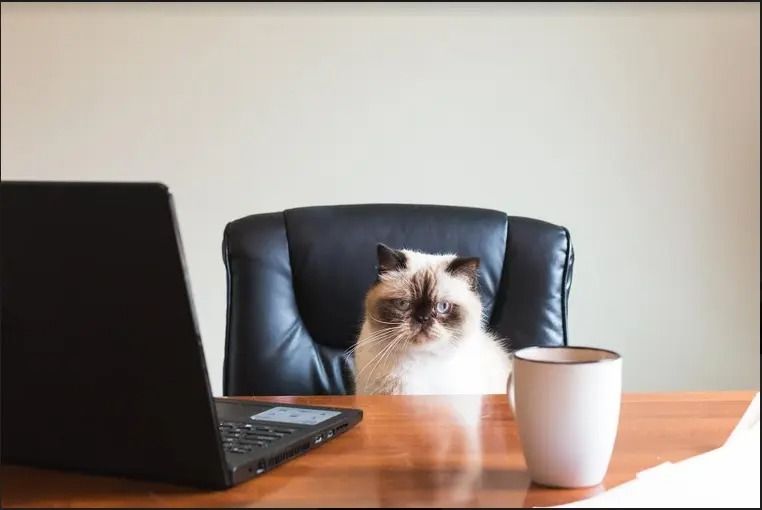 Redefining the Meaning of Employee/Employer Relations in Serving your Customers
Friending Your Leadership Style. More than Myer Briggs ever Envisioned
Managing Life's Changes, An Immigrant's Credo
Strategic Thinking for Improved Communications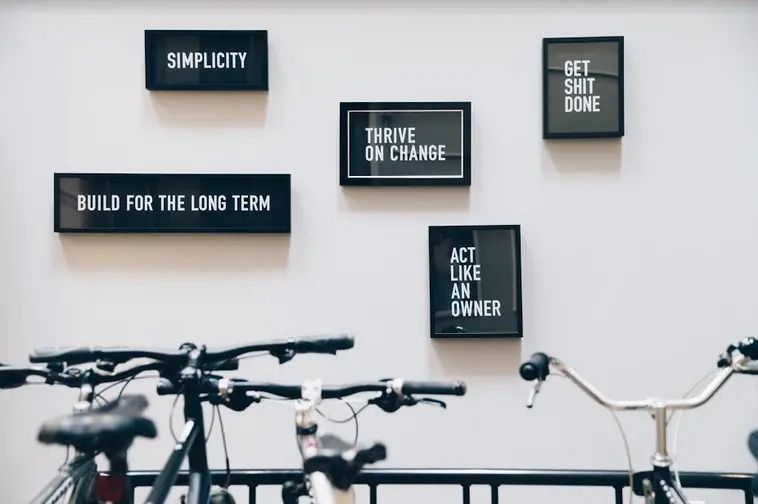 Identifying your Intangible Assets in producing your desired Tangible Results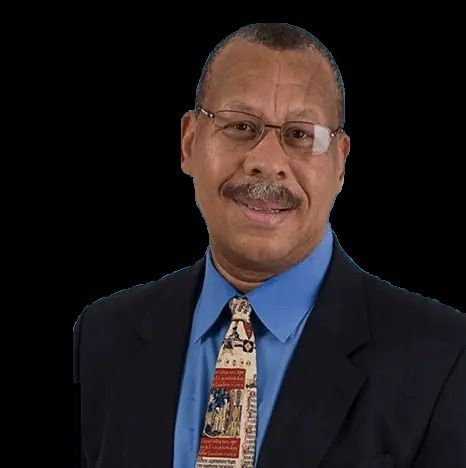 Conference Events & Meetings .
CONFERENCE & EVENT MEETING PLAN
What clients have to say about working with Ronald!
Managing Lifes Changes NewsReel