Driving Successful Engagement through Effective Communications
.
How you express yourself is a direct result of your self esteem. Where does yours come from, where and how was yours crafted? Are you seeking to manage the changes in your life in a more on purpose manner? Asking how you see your best future self is where you start to achieve the right outcomes for you. Asking better, meaningful questions is where we start! Shall we begin?
Welcome to Ronald M Allen, Managing Life's Changes. We are a leading provider of business and life coaching services. We are dedicated to helping individuals and organizations achieve their full potential and reach their goals.
As an experienced coach, specializing in helping you to manage life's changes through personal and professional growth. I work with individuals and organizations of all sizes and industries, providing tailored coaching solutions to meet the unique needs of each client.
My coaching services include one-on-one coaching sessions, group coaching, and online coaching programs. We also offer workshops, seminars/webinars and online courses on a variety of topics to help individuals and organizations achieve their goals.
I believe that everyone has the potential to reach their goals and achieve success, and I am committed to helping my clients unlock that potential. Whether you're an individual looking to take the next step in your career, or an organization looking to improve your performance and effectiveness, I have the expertise and experience to help you succeed.
If you're ready to take control of your life and reach your full potential, schedule some time with me today to learn how you can begin to achieve your goals of tomorrow.
I look forward to working with you!
How I can help you Manage Your Life's Changes
?
Provided services across 2 Continents
Consulted across 5 Industries
Adjunct Faculty Member to 3 State colleges
SBA | SCORE Certified Business Mentor
Your ability to communicate effectively creates better outcomes for all involved
!
Ronald has helped businesses to improve their employees' ability to connect effectively and engage with clients, vendors, customers, and among one another to achieve more significant mutually beneficial outcomes. Managing Change, LLC, a service provider offering business consulting, coaching, mentoring, and keynote speaking for individuals, private and public companies and non-profit organizations.
What my clients are saying
.
      Taken from the theatre, the prologue is a literary introduction to a play. Here we can use
Read More »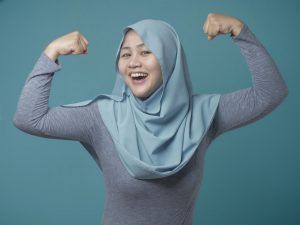 Have you seen Jamie Lee in the movie POWER? A very powerful, driving, an adrenaline-injected portrayal of science getting into
Read More »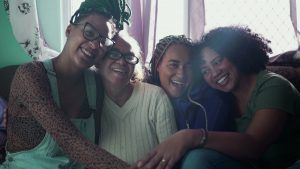 In 1994, the Robert Wood Johnson Foundation commissioned a report on the need to use Reverse Mortgages to finance the
Read More »
Be Part of Our Community !
You are cordially invited to a 45 Minute Private Chat.